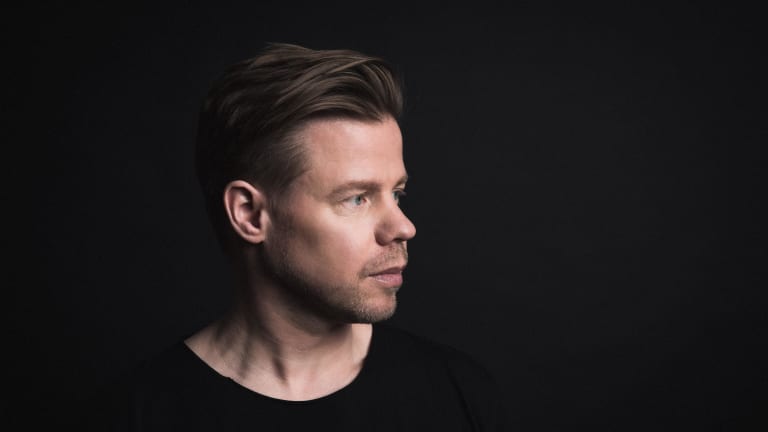 Trance icon Ferry Corsten just announced that he will be releasing a new single under his alias Gouryella. This anticipating track 'Surga' will be released Friday, May 3rd on Flashover Recordings.
Over the last few years, Ferry Corsten has taken his alias to the next level. Since Tiësto left the original duo project in 2002, Ferry Corsten had developed Gouryella as his own.
'Surga' is one of the number of tracks Ferry Corsten has released as Gouryella over the years. In 2015, he released 'Anahera' to bring the trance alias back after a long hiatus. Now, Ferry Corsten has been working on a variety of projects. He has just finished a new film score for the horror movie, Don't Go.
Ferry Corsten is truly a diverse and hard working artist. Instead of just sticking to one project, he always finds a way to blend his create abilities elsewhere.
If you haven't had a chance to check out Ferry Corsten's alias project, Gouryella, be sure to pre-save the new track here. Also, if you haven't seen the work Tiësto and Ferry Corsten have done together as a duo, check out the video below.