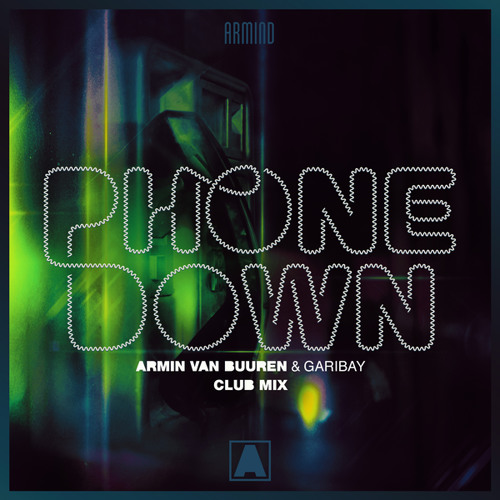 Armin van Buuren & Garibay – Phone Down (Club Mix)
As has become custom for Armin van Buuren these days, he unveils his "club mix" version shortly following the initial release of a track. His latest single 'Phone Down' (Club Mix) gets a more upbeat injection, ready for dance floors everywhere. The follow-up track to 'I Need You' with partner in crime Garibay sees its release through Armind Records.
As anticipated, the track got some much-deserved love on ASOT 911 this week:
8. @arminvanbuuren & @FERNANDOGARIBAY – Phone Down (Club Mix) #ASOT911 https://t.co/lSo2ScPrjj

— A State of Trance (@asot) April 25, 2019
With an intro possessing a very "anthem-like" feel, the tone set hits much more in your face than the lighter, poppier feel of the original 'Phone Down.' Some inspired piano strikes the "feels" bone when mixed with the vocals. As the beats intensify, some old school trance chords provide a very nostalgic feel. The main release is dark but still extremely uplifting, a tough balance to strike that Armin has done so well over the years. The classic-sounding synth work will have purists and new-agers dancing all the same. The club mix keeps the essence of the original while providing a truly different tune altogether. Great work from the King of Trance!
You can listen to Armin van Buuren's 'Phone Down' (Club Mix) right here on Soundcloud!
Armin van Buuren & Garibay – 'Phone Down' (Club Mix)