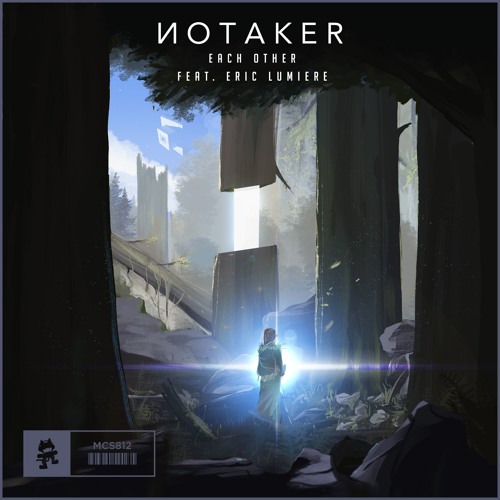 Notaker – Each Other feat. Eric Lumiere
Returning to his home label at Monstercat, St. Louis native David Nothaker has dropped the second and final single 'Each Other' from his upcoming EP PATH.FINDER. Teaming up with Eric Lumiere for vocals, this single is a blast from Notaker's original synthwave style.
After a departure to mau5trap for the gritty and cinematic EREBUS I EP, Notakers return to Monstercat breathes an uplifting feeling. 'Each Other' soars like a Seven Lions track at the beginning, and the beat is conspicuously absent until the chorus. Eric Lumiere's vocals are perfectly suited to command the synth underlying the hopeful lyrics.
Look for the PATH.FINDER EP release at the beginning of April for more of Notaker's beautiful electronic stories, and check out the new single below!