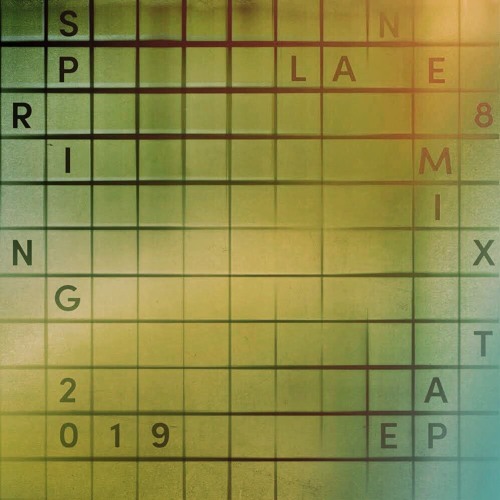 "I have a new mixtape for you." These simple words evoke a sense of giddiness in all Lane 8 fans. In what is quickly becoming one of our favorite music traditions, Daniel Goldstein has released another edition of his seasonal mixtape. The 2019 Lane 8 Spring mixtape hit Soundcloud just a few short hours ago. Lane 8 has built a strong and loyal following over the past few years, and with this quarterly release, his army continues to grow larger.
Always featuring the latest IDs, remixes and upcoming releases, the Spring edition of Lane 8's mixtape carries a bit more hope and bounce. At just over three hours long, this delicious mix will keep you satisfied for days on end. It features the likes of Solomon Grey, Xinobi, Kasper Koman, and other big names.
The Lane 8 Spring mixtape comes off the heels of his powerful CRSSD Festival performance in San Diego. Daniel took tons of photos with fans and continues to be a breath of fresh air in the music community. This summer he continues his This Never Happened Tour concept in California, Colorado, and New York. His evolving and sultry sound offers a little something for all to enjoy.
You can listen to the entire 2019 Lane 8 Spring mixtape below in all its glory and splendor. Sit back, and enjoy the ride.