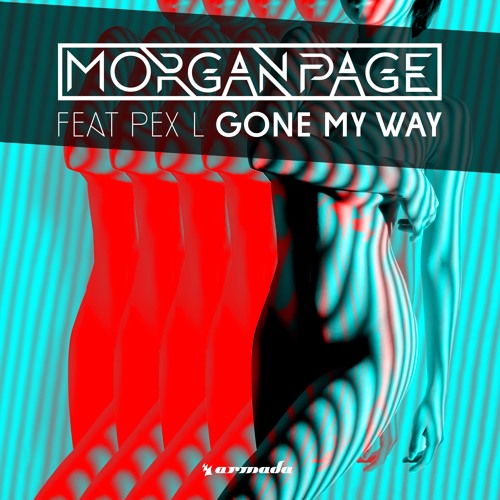 Morgan Page – Gone My Way ft Pex L
Ever since his breakout in 2008, house maestro Morgan Page has been one of the most prolific house producers out there. And eleven years later, that hasn't changed. His latest release, 'Gone My Way' with Spanish producer Pex L is nothing if not a testament to that fact.
"Really proud of this single … it merges several different sounds and influences together into one cohesive song. Progressive house, electro-house, elements of complextro, and also future house are merged into one with some ethereal female vocals on top. Pex L and I swapped stems and the song just came together naturally. It's been a really fun part of my live sets recently, and I can't wait for it to be released and for people to hear it!"
And the resulting collaboration definitely feels effortless. The progressive house maestro's signature sound blends perfectly with the Spanish producer's uptempo energy to create an incredibly fun piece that's perfect for a live setting. Give 'Gone My Way' a listen and be sure to grab your own copy in the link below.
Morgan Page – Gone My Way ft Pex L | Download