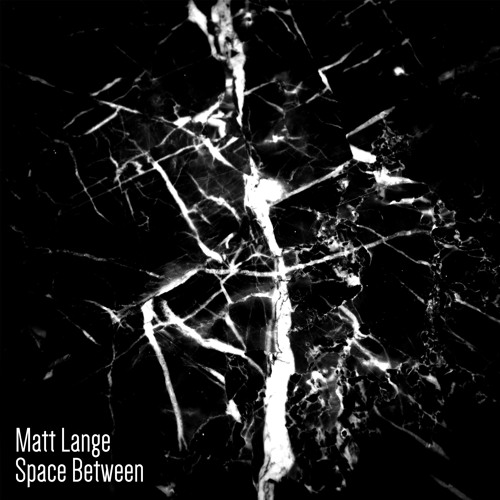 Matt Lange – Space Between EP
Matt Lange just released his 5 track EP, Space Between, on Deadmau5's label Mau5trap.
The body of work kicks off with the title track, 'Space Between' featuring Deniz Reno whom Matt worked with before on 'Are You Am I.' Trailing it, the percussive and cinematic 'Abrakalimba' plays. The song is hypnotically dark with spacious pads, variant plucks, and distorted bass cutting through. 'In Me' featuring 'Kerry Leva' takes center-stage next. Kerry certainly adds a unique touch onto the collaboration with her chopped vocals and lines within the production. 'Parallel Strains' hosts a mesmerizing arpeggio which bridges the production into a deeper and darker path. The crunched up and distorted vocals playing throughout the track also add to the somewhat eerie feeling. Finally, the second 9 minute track and my favorite off the EP, 'Blackest Balloon' acts as the finale. The song houses a beautiful bridge between the dark sections hosting a set of synths, percussive elements, and guitars.
Alongside the EP release, Matt wrote a piece for Music Radar regarding 5 things he's learned from music production which is linked here. Furthermore, he launched a Reddit AMA where he answered some fan questions regarding the release and more! Matt is overall an incredibly talented musician. He has many videos breaking down his productions and helping out producers learn, along with his own podcast, Tap Tempo. I would heavily recommend going to his discography and listening to Punish Me, Bleed Together, Diversions, along with …and so on, surrender. These works showcase a different side of Matt's production which he does not generally perform live, but certainly deserve attention.
Matt Lange – Space Between