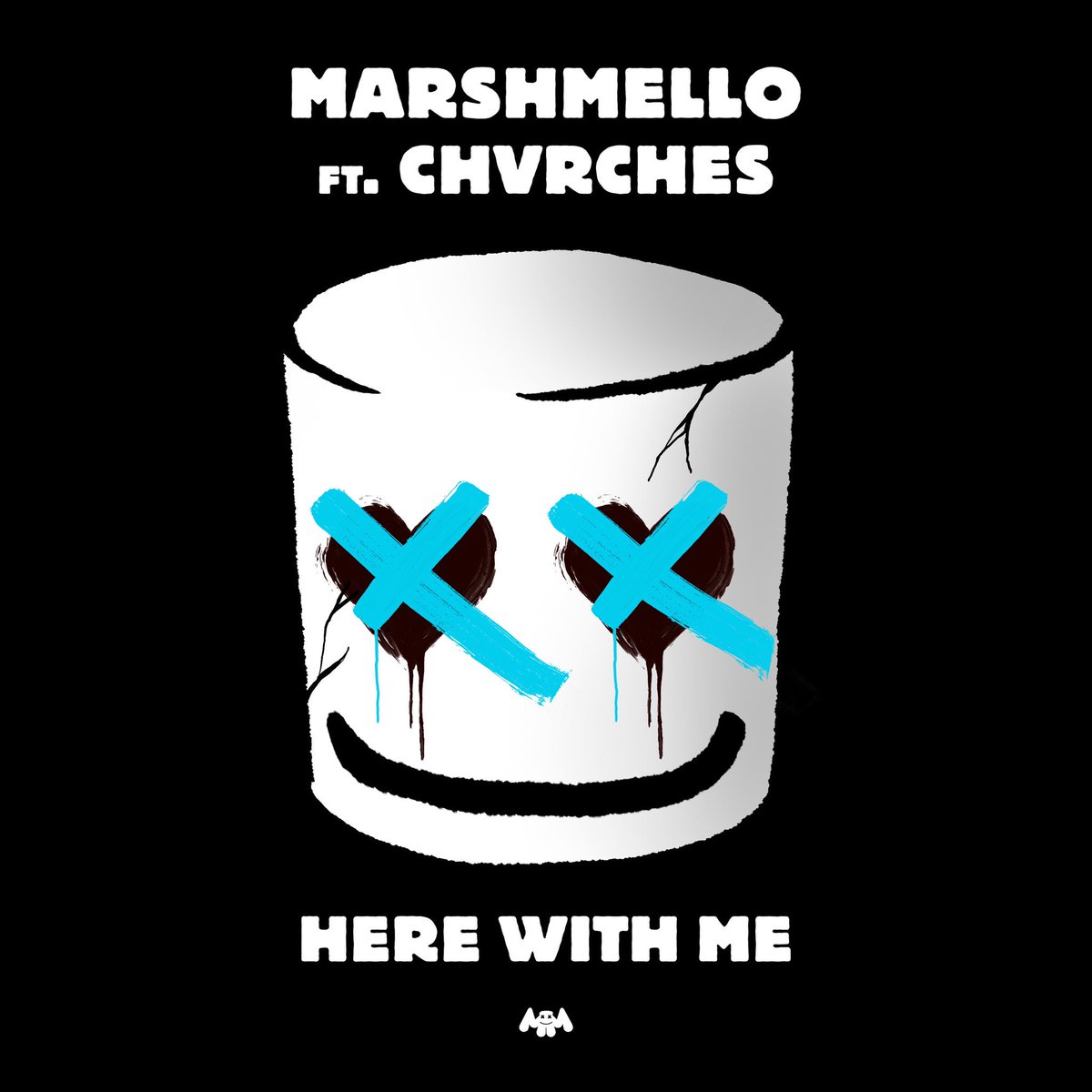 Earlier this week, Marshmello tweeted that he wanted to collaborate with Cardi B this year. Sadly there has been no further development on that front. However, the producer and DJ did just reveal that he is collaborating with CHVRCHES.
He tweeted a picture of his iconic mask with the eyes turned into the X'd out hearts from CHRVCHES' third album Love is Dead. The song is going to be called 'Here With Me' and it will be released on March 8th. They're only making us wait a week to hear it.
CHVRCHES tweeted the announcement and said, "Guess the secret's out!"
The internet has had mixed reactions to the announcement. There are plenty of people who are excited, especially in the comments on the Marshmello tweet. But there were a lot of people in CHVRCHES' comments who simply asked: "Why?"
We'll reserve judgment until we hear the song on the 8th.