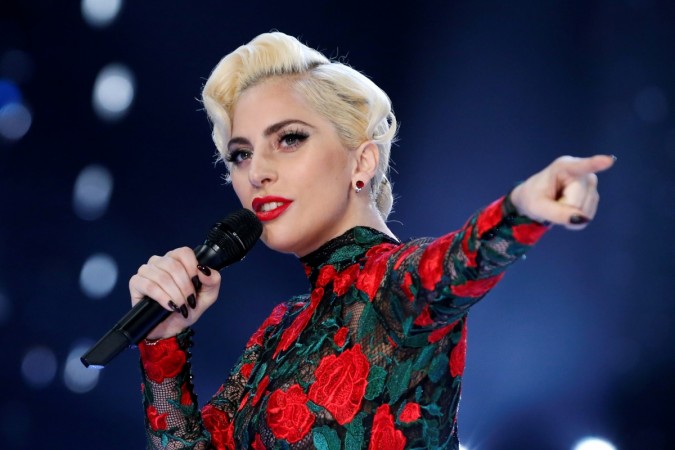 You may be living under a rock if you haven't heard the latest Lady Gaga rumors. Last week, the media went on a frenzy speculating that the American singer is pregnant, but not with her ex-fiancé, Christian Carino, but rather with her happily married A Star is Born co-star, Bradley Cooper.
The reports about the talented actress seem to be getting more and more farfetched but like the true badass that she is, she handled the fabrications like a boss!
Recently, the 32-year-old took to Twitter to respond to the pregnancy rumors; trust us, her response was beyond epic!
Rumors I'm pregnant? Yeah, I'm pregnant with #LG6

— Lady Gaga (@ladygaga) March 12, 2019
Lady Gaga has undeniably been proving her haters wrong by skyrocketing to monumental success since she first launched her career. An empire has been built and her "Little Monsters" have backed her up for years now.
Her very successful solo album Joanne was released back in 2016, but since then, the songwriter hasn't released any new music – well, besides the profitable A Star Is Born soundtrack. That being said, the Little Monsters and her newfound fanbase have been eagerly waiting for new music.
Now that she has confirmed that a new album is on its way, there have been rumors that she has worked on new music with Boys Noize, Skrillex, Diplo, Mark Ronson, Bloodpop, Sophie, DJ White Shadow, and perhaps even Miley Cyrus.
We absolutely can't wait to see what the versatile artist has in store for LG6. If the artist speculations are true, we are willing to bet that this new undertaking will be her most rewarding to date!