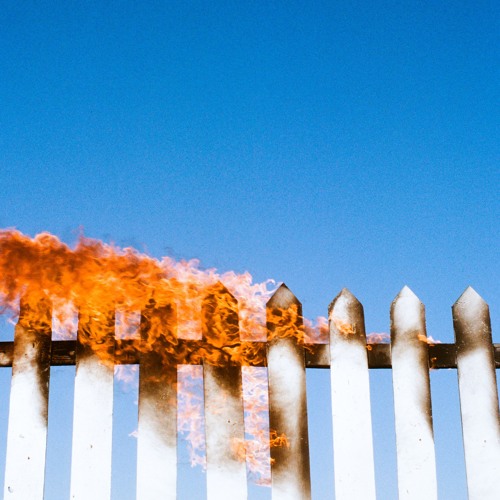 graves – Far From Here
Friday is unarguably the best day of the week. Not only is it the start of the weekend, it's also the day we get some of the best new music. And out of all the awesome new music dropping today, there's one release that stands head and shoulders above the rest. And that's graves' brand new seven track Far From Here EP.
Ever since his release of the first song off the EP last year, 'I'm Fine', this has been one of our most anticipated bodies of work to date. And it definitely does not disappoint. From 'Intro' and 'Glass Hearts' to 'Die Alone', graves takes listeners on a heartfelt journey that only leaves us wanting more. And luckily it seems we'll be getting more of just this as he's stated that he's looking to explore more of this sound in the future.
He's also currently on his Far From Here Tour. You can check out his full list of tour stops and grab tickets here. And in the meantime, give graves' amazing new EP the multiple listens it deserves below.
graves – Far From Here | Download