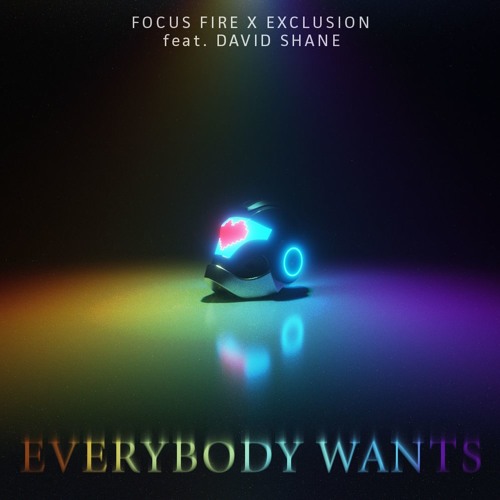 Focus Fire X Exclusion – Everybody Wants (feat. David Shane)
Focus Fire is back in action, and this time they're bringing Exclusion & David Shane along for the ride. In the past, we've seen the Los Angeles based duo team up with Fransis Derelle on their collaboration 'Arcadia'. Having already released tracks on record labels like NCS and STMPD RCRDS, their new track 'Everybody Wants' is the next step on the Focus Fire express.
The track is a callback to times past, as it heavily features soaring melodies and gritty, growling basslines, which are reminiscent of a time when melodic dubstep was king. If you're a fan of artist like Flux Pavilion or Adventure Club you might enjoy this track. 
'Everybody Wants' by Focus Fire & Exclusion featuring David Shane is out now, and be streamed below, enjoy.
Follow Focus Fire: