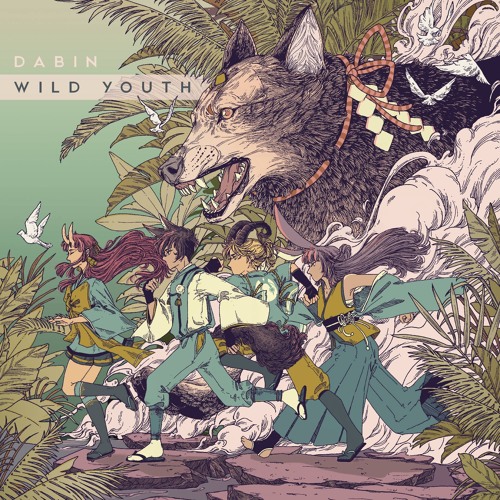 Dabin – Rings & Roses (feat. Conor Byrne)
Ever since his first release years ago, Toronto-based producer Dabin has been captivating fans with his gorgeous melodies. And the start of 2019 has been no different. Just last month he released 'Alive', the first song off his upcoming Sophmore album Wild Youth. And now he's just followed that up with his second song off the album, 'Rings & Roses'.
With the help of vocalist Conor Byrne, Dabin truly creates a uniquely beautiful piece that's far more than just a simple melodic bass track. And if nothing else, this release confirms what we already know; that Dabin's Wild Youth album is definitely going to be one album you shouldn't sleep on.
The album is set to drop in full on March 22nd via Seeking Blue. Dabin is also set to kick off his Wild Youth Tour at the end of that month. Check out the full list of tour dates and grab your tickets to a show near you here. And in the meantime, give 'Rings & Roses' the multiple listens it deserves below.
Dabin – Rings & Roses (feat. Conor Byrne) | Download