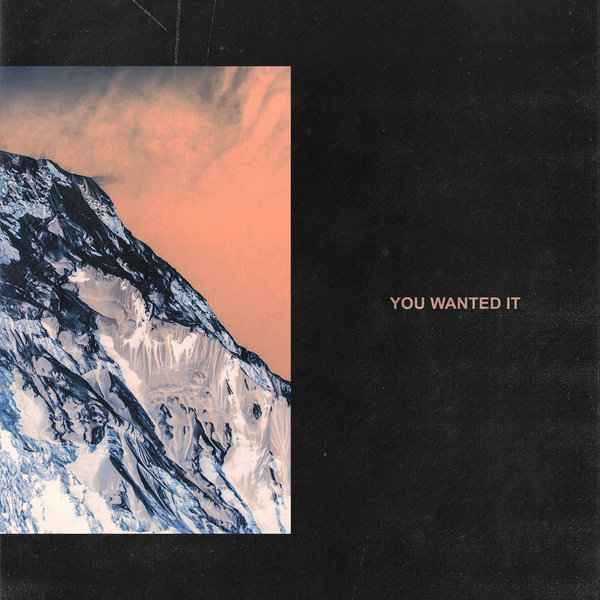 Whipped Cream – You Wanted It
Whipped Cream is an artist that has been rapidly growing within the bass music genre. Her latest track 'You Wanted It' brings listeners into a dark atmosphere with sounds featuring eerie destructive beats. This track is so unique because it blends chilling hard hitting synths and soothing vocals for the perfect blend.
It's safe to say that Whipped Cream is on another level in the creative world of music. The Mad Decent released track was not enough, she also just released a video showing off her solid production and polarizing visuals to escort fans into a virtual experience.
'You Wanted It' is truly a one of kind track and proves that Whipped Cream's melodies and visuals are purely the definition of musical art. If you haven't already, be sure to check out "You Wanted It" and the music video below.