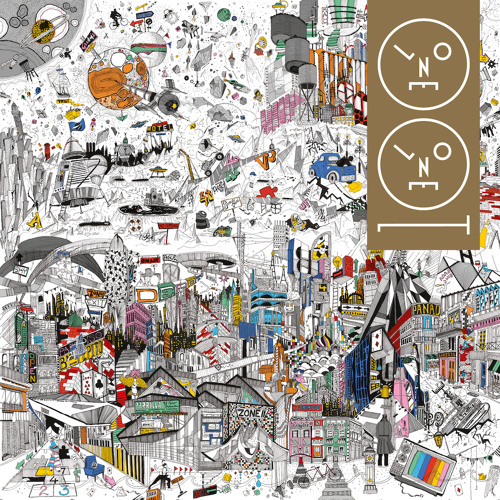 Sasha – Vapourspace (Nicole Moudaber Remix)
As if the original track 'Vapourspace' by the incomparable Sasha wasn't enough, today the classic gets a monster face lift. Rising star Nicole Moudaber created a huge techno remix of 'Vapourspace' and it's absolutely smashing. While the original is a progressive gem, Moudaber's 'Vapourspace' remix provides a refreshing new take.
Even Sasha himself had to provide a tip of the cap via social media:
Premiering today on @Mixmag – @NicoleMoudaber remix of Vapourspace >> https://t.co/dMmWSLNfmj#LNOE100 #LastNightOnEarth100 pic.twitter.com/ba9POSxVNI

— Sasha (@sashaofficial) February 8, 2019
While staying true to the original, Moudaber truly makes this version of 'Vapourspace' her own. Incorporating some original elements, we notice an increase in BPMs and overall urgency. Eliminating some of the screeching elements from Sasha's original masterpiece, the track maintains wonderful pace and fluid transitions throughout. As the pumping bass line drops out for a minute, the suspense builds into a classy release from Moudaber. Pensive, dark, and brooding, this track will take each listener some place different. Stellar work and execution from Nicole Moudaber.
This techno icon is showing no signs of slowing down. You can catch the full Nicole Moudaber 'Vapourspace' remix below via Soundcloud.
h/t Mixmag