McFarland Owes 3 Million After Default Judgement in Lawsuit
>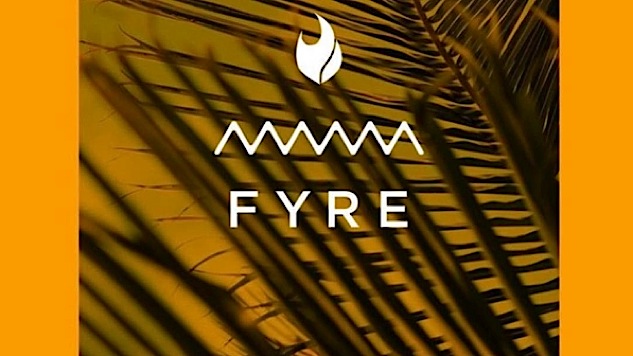 For a 2017 event, Fyre Festival still remains the talk of the town and no one disputes that it has become the prime example of what not to do. Perhaps it was the recently released
documentaries
from Netflix and Hulu that caterpulted things into action, but there's finally  progress for one of the investment companies he conned.
In a slew of lies and deception, McFarland managed to swindle millions of dollars from investors to fund his ever failing festival— one of the unfortunate investors included EHL Funding. Comparibly, also caught in the mess, was all too willing business partner, Ja Rule. To everyone's surprise, other than the humiliation, he hasn't yet been held accountable for his role in this diabolical festival. Luckily for Ja, he's off the hook again in the latest lawsuit against him and McFarland.
According to documents, the judge has ordered Mcfarland to hand over $2,891,600 plus 30 percent interest dating back to August 2017. EHL apparently won the lawsuit by defult judgement after McFarland failed to respond. While this is a big win for EHL, McFarland is current serving 6 years in NY's Otisville federal prison and there's no saying how McFarland plans to pay this off. One thing's for sure though, this won't be the last lawsuit to come his way.