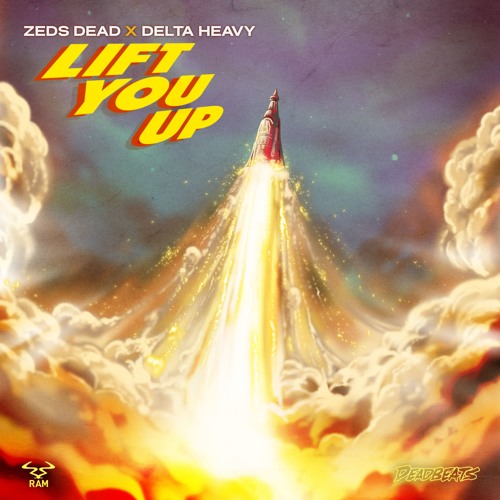 Zeds Dead X Delta Heavy – Lift You Up
Canadian EDM duo Zeds Dead collabs with UK bass music duo Delta Heavy to release a new single 'Lift You Up', which just hit the stands today. Ram Records and Deadbeats are the labels behind this highly anticipated song, making it sure to be a big-hitter.
This collaboration between the two EDM heavyweights should come as no surprise as both groups have teased audiences with the track during their live sets for the past couple of months. Additionally, Delta Heavy has previously released a remix of Zeds Dead's 'Light Out' in 2017, making it even more obvious that the two groups would one day work together.
The song 'Lift You Up' is booming yet elegant. Full of roller coaster drops and melodic vocal samples, the track is energetic and instantly catchy. This song is sure to be a major dance floor anthem and will surely be played across clubs everywhere. Check out the track for yourself below!
Zeds Dead X Delta Heavy – Lift You Up