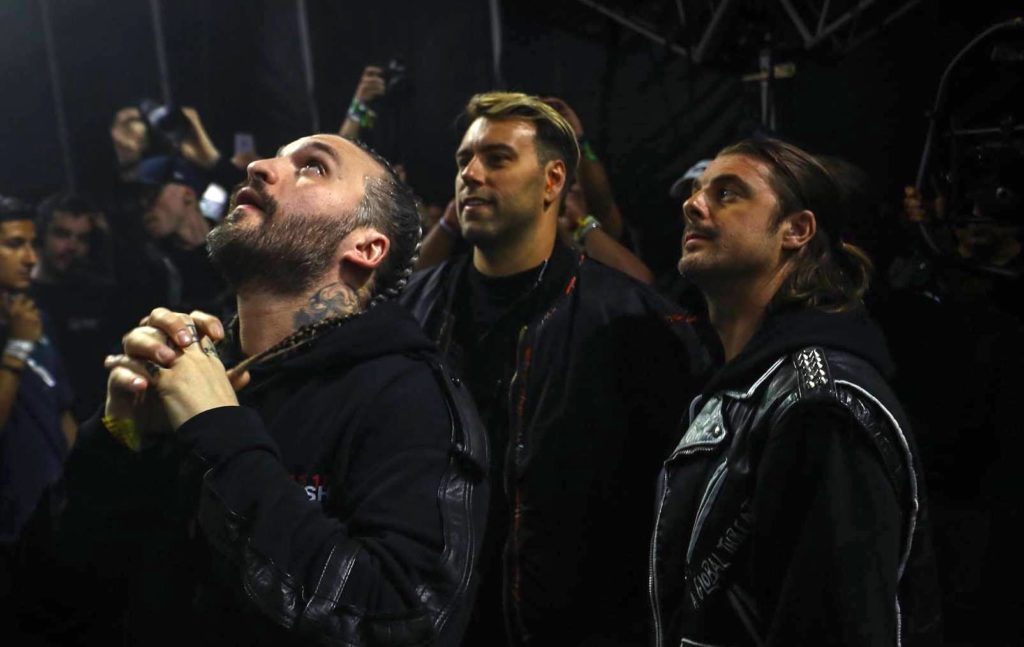 Swedish House Mafia will be embarking on their 2019 tour in less than 3 months but it has been 2 months since a new tour date has been announced. Currently, the trio has 9 shows announced, three of which are in Stockholm. Other locations include Mexico City, Creamfields, Frequency Festival, Tinderbox, Weekend Festival, and Stavernfestival. Fans in the United States are praying for local dates to be announced but unfortunately, will have to wait a bit longer.
Recently, fans took action to find more information themselves and once again, went hunting in the code on SHM's website. Buried in the source code, they uncovered one tour date that has yet to be revealed, Switzerland's Zürich Openair Festival. The festival is clearly listed in the code with a future date of August 22. While August is several months away, it could be several weeks or even months until the group officially announces this date.
The countdown timer on their website is scheduled to end May 1st, the day before their first Stockholm show but we all know how unreliable the timer can be. For now, we'll just have to be patient until the group sends out the next wave of tour information. Who knows, they're probably just busy in the studio preparing new music.