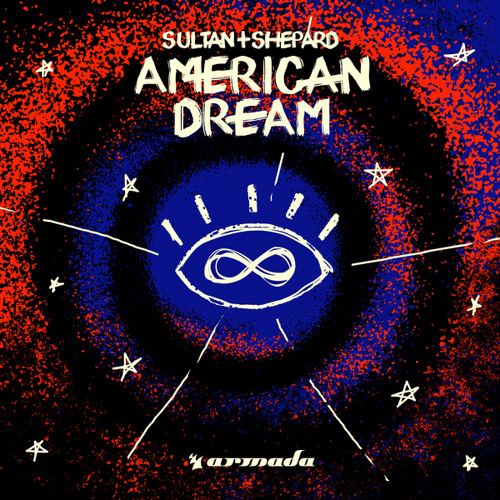 Sultan + Shepard – American Dream
In the realm of classic dance music duos, few are more recognizable or accomplished than Sultan + Shepard. From releases like 'In The Air', to remixes like their remix of 'Locked Out Of Heaven', they've remained a household name for nearly a decade. The last we heard from them they released their amazing song 'Where Are You?'. Now they are finally releasing their first track of the year, 'American Dream', on Armada Music.
And just like their previous releases, 'American Dream' definitely doesn't disappoint. Featuring a slow build of bright melodies, the track takes listeners on a melodic ride before releasing into into a supremely dance-able house beat. Give the track a listen and be sure to grab your own copy in the link below.
Sultan + Shepard – American Dream | Download