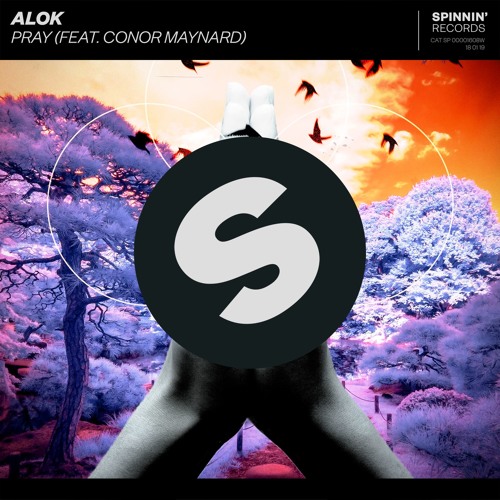 Alok – Pray (feat. Conor Maynard)
Brazilian star Alok Petrillo, better known as just Alok, is never one to disappoint. And last year was definitely no exception. From his massive track 'United' with Armin Van Buuren & Vini Vici to his track 'Innocent', he really stepped his game up and made 2018 a massive year. And now he's looking to continue that momentum with his first release of the year. With the help of Youtube star turned pop star Conor Maynard, he's just released his newest single, 'Pray', on Spinnin' Records.
Without a doubt, 'Pray' definitely lives up to the reputations of both Alok and Conor Maynard. Conor's angelic vocals perfectly complement Alok's emotion-laden production to create an absolutely gorgeous track from intro to outro. Whether you're having a great day or a less than great one, this is the kind of track that'll make it better regardless. Give 'Pray' a listen and be sure to grab your own copy in the link below.
Alok – Pray (feat. Conor Maynard) | Download