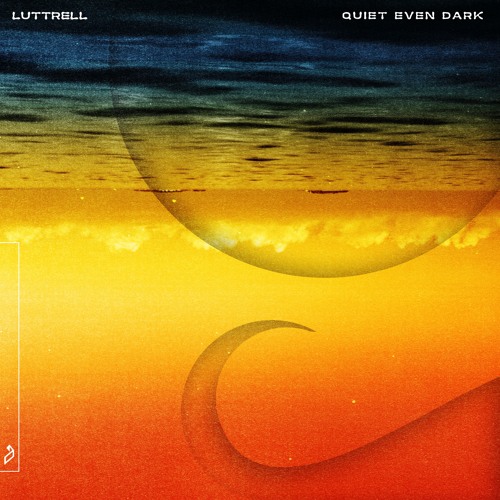 Luttrell – Quiet Even Dark
Luttrell is looking to end the year big with his latest single 'Quiet Even Dark'. The song comes after 'Out of Me' and is the second release of his upcoming debut album Into Clouds. The highly anticipated album will be out via Anjunadeep in February 2019.
'Quiet Even Dark' is an easy going tune that is oozing of neat indie vibes. He has stated that he wants his album to be more personable and this song hits that point spot on. In between the colorful chord progressions and mild percussion lies his emotive songwriting. The song also features Luttrell's own raw vocals that spark a sense of vulnerability for listeners.
Tickets to his upcoming tour are now available and can be purchased here.
Luttrell – Quiet Even Dark