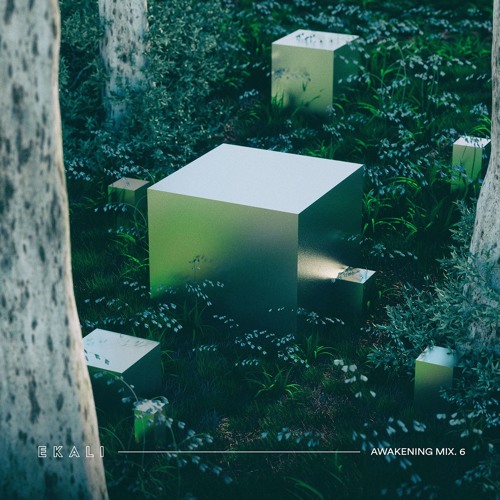 EKALI – Awakening – Mix. 6
To ring in the new year, Ekali has released the latest installment of his Awakening mix series and it is the holiday gift that keeps on giving. The Vancouver-based producer continues to take our breath away with his delicately crafted series. Each edition tells a story, seamlessly reflecting a mood more versatile than the last. Volume five echoes a story of grief – a haunting depiction of his struggles with mental health and a beautiful sentiment for those who carry the same burden. 
Last week, Ekali took to Twitter revealing the track list and release date for his sixth rendition of Awakening. The compilation of heavy remixes and featured artists set to shape this next story were clear indications that he was turning things up a notch.
Awakening 6 Tracklist

Out Monday 🍃 pic.twitter.com/NHKkeoDpm5

— 🍃EKALI🍃 (@EkaliMusic) December 14, 2018
Volume six unleashes a flurry of bangers woven neatly with breathtaking melodies, making this mix the perfect party favor. Included in this masterpiece are two unreleased collaborations with 1788-L, "RUIN," and an ID with YOOKiE. Like we said, it's the gift that keeps on giving. Stream Awakening – Mix.6 below now!