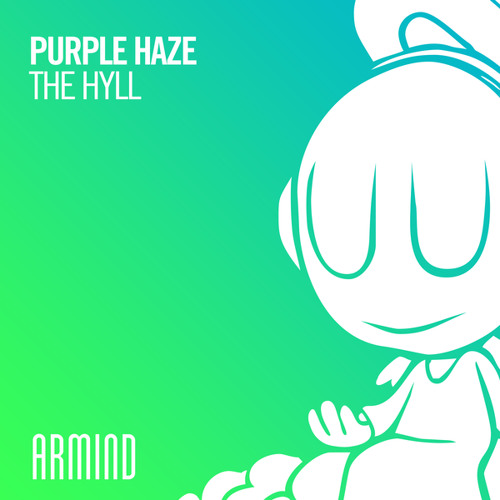 Purple Haze – The Hyll
Sander van Doorn continues to amaze with his innovative tracks. The past two years he has dove harder into his Purple Haze alias, putting out dark but uplifting trance tunes. Today sees the official release of the Purple Haze track 'The Hyll,' coming to you through Armind Recordings.
'The Hyll' comes off the successful release of his SPECTRVM album and tracks like 'Call Me' and 'Bergen.' The latter two tracks also received their respective releases through Armind. In contrast to his Sander productions, Purple Haze focuses more on his deeper trance roots. He has been playing his latest track in his live sets, and could not wait to share his creation.
Here is a video from Transmission Prague of 'The Hyll' prior to its official release:
'The Hyll' is nothing short of a breath-taking trance melody. The track possesses elements of previous Purple Haze tracks but builds on them in a very well-crafted manner. The eerie intro utilizes a zippy, almost UFO-like synth that is definitely otherworldly. As the track breaks down, the listener can tell they are in for something big. The rise includes masterful uplifting synth work that releases with an absolute flourish. The result is a powerful anthem that you can see yourself raising your hands to time and time again.
Purple Haze continues to blow us away with tracks like this, and we can only hope to catch him soon at a live performance. Check out Purple Haze 'The Hyll' below on Soundcloud!
Purple Haze – The Hyll | Stream/Download