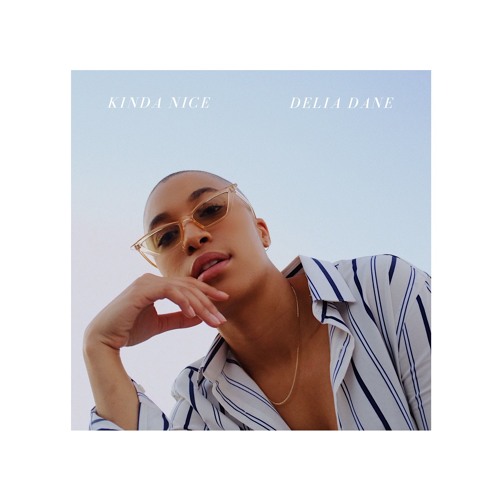 DELIA DANE – Kinda Nice
In an age of artificially fabricated artists, it's rare that a singer can come along and cut through all the noise with a fully developed and distinct sound. But in her short time making music, singer-songwriter DELIA DANE has managed to pull it off. Whether it's neo-soul, downtempo R&B or synth-pop, the Florida-born and raised artist is able to dabble and make any genre her own.
"Kinda Nice" is a fun departure from my previous catalog. Wanted to do something more carefree and casual, both lyrically and musically. Lyrically the song is about exploring a new, casual connection with someone. The track is teetering on hip hop with some post-vocal rap influences, but still breathy, R&B vibes."
Her debut release the Pastels EP, is the sound of an artist relishing in the act of creation, with lush soundscapes comfortably resting alongside her confident-but-soothing vocals. After self-producing Pastels, Dane followed up with 2017's Paradise EP. Combining her songwriting with the sounds of Miami-based R&B producer KAIXEN, Paradise is an altogether darker experience, reflecting the trials and tribulations of navigating modern love. Now she returns with a brand new single'Kinda Nice', enjoy.
DELIA DANE – Kinda Nice