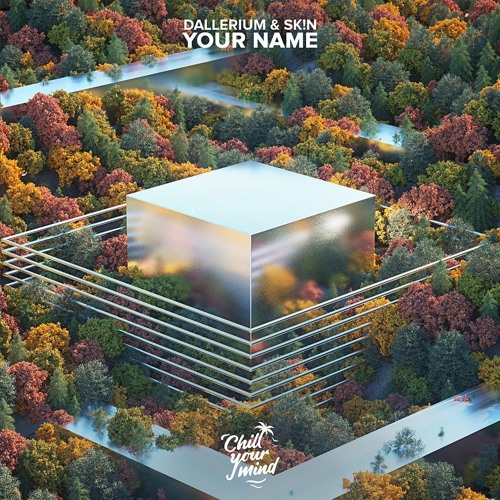 Dallerium & SK!N – Your Name
If you like your house music deep and chill then Croatian producer duo Dallerium is just the artist for you. From deep house to future, they excel at it all and have been making a name for themselves with quality release after release. And now they're teaming up with new artist SK!N to release their latest track, 'Your Name', on Chill Your Mind.
Just like their previous releases on the label, this one definitely doesn't disappoint. Kicking off with a beautiful piano intro, they slowly pick the track up and add in some super groovy beats to give it that amazing deep house sound. 'Your Name' is simply the perfect track to vibe out to. Give the track a listen and be sure to grab your copy as a free download in the link below.
Dallerium & SK!N – Your Name | Free Download