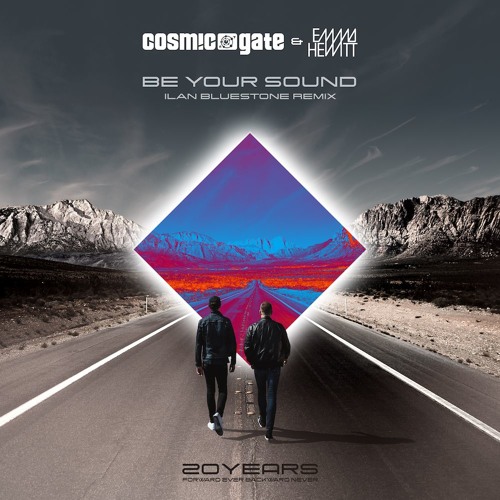 Cosmic Gate & Emma Hewitt – Be Your Sound (Ilan Bluestone Remix)
Cosmic Gate and Emma Hewitt's beautiful song 'Be Your Sound' has been remixed by Ilan Bluestone. He transformed what felt like almost a ballad, with a slight beat behind it, into a beautiful trance song.
The beat he created is intriguing, and with Emma Hewitt's haunting vocals on top of it, it's a success. It was first premiered on Above & Beyond's Group Therapy 308, solidifying it as a powerful track.
The original feels like it belongs in a movie, while this one feels like it belongs in a video game. It has a Final Fantasy-esque feel to it. As if it's the big trailer and theme song, or something. Maybe someday it will be, who knows?
The main point is that this is an amazing remix. One that invites repeat listens as you try to unravel exactly everything that is going on. The song makes you think, which is important in a remix. It's an added element that helps cement that this remix was necessary.
Definitely give the remix and the original song a listen, you won't be disappointed.