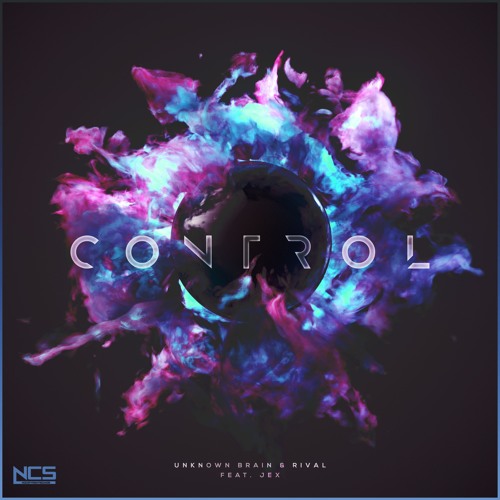 Unknown Brain & Rival – Control (ft. Jex)
If there's one producer you can always count on to never let you down it's German producer Rival. No matter the track or genre he always brings he always brings his gorgeous grade-A melodies to the table. His last release, 'Stay The Same', with Unknown Brain is a perfect example of just that. And now he's following that up with another collab with Unknown Brain entitled 'Control'.
If you enjoyed 'Stay The Same' then there's no chance you won't love 'Control'. Just like their previous collab this one starts off slow and melodic, featuring Jex's lovely vocals. But by the time the chorus finishes it picks up before exploding into an energetic, heater of a drop. This is definitely one track we'll have on repeat this weekend. Give the track a listen below and be sure to keep an ear out for Rival's next release.
Unknown Brain & Rival – Control (ft. Jex)