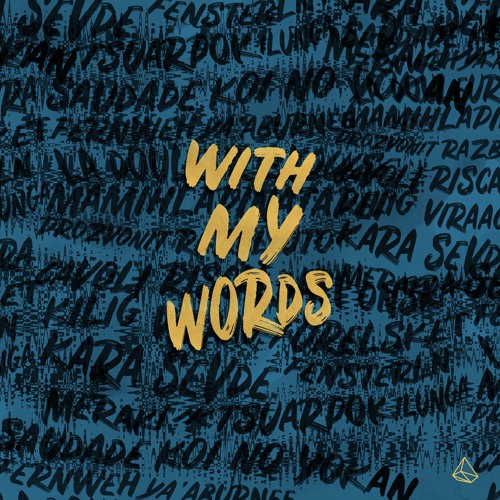 R.LUM.R – With My Words
Reginald Williams, better known by his stage name R.LUM.R, is an R&B singer who delivers with emotion and passion. He previously released some new singles on PRMD Music and is back with another one called 'With My Words'. He gives the feeling of wanting to express the right words to someone special. Featuring smooth vocals and thoughtful lyrics, allow R.LUM.R to sweep you away with his story.
'With My Words' is one of those songs that you catch yourself singing along to. In the beginning the male vocals will play with the slow synths and melodic beats. As it progresses, it builds a momentum until it reaches the chorus. The track gives off R&B and pop sounds that blend well together. One of its highlighted moments are the sounds of the harmony and soulful rhythm. It definitely helps listeners to relax and enjoy the song with ease.
Check out and listen to 'With My Words' down below.
R.LUM.R – With My Words