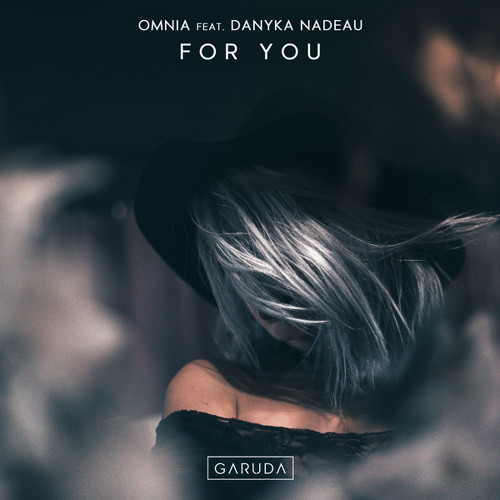 Omnia – For You (Feat. Danyka Nadeau)
Evgeny Smirnov, also known as Omnia, has established himself in his music career and performed at major music festivals. Today, he drops a brand new single called 'For You'. Featuring singer Danyka Nadeau, she has also been involved in the EDM scene for quite some time. Their collaboration mixes into a trance masterpiece with its soaring melody and uplifting beats. The track was featured in Armin van Buuren's 'A State of Trance Episode 886' and fans have been waiting for its official release. With the support by Garuda records, this exciting piece brings in beautiful sounds in the trance community.
'For You' embarks a series of strong vocals, dreamy synths, and a load of energy. When you listen to the song, it automatically begins with unwinding synths. Soon, the added beat builds the tempo and the female vocals come in. Danyka Nadeau delivers inspiring lyrics that compliment the euphoric vibe. In the middle of the track, a pause occurs then it rebuilds back until it hits a drop. The remaining of 'For You' continues playing with its strong and unique harmony. It definitely reminds all listeners that it is okay to feel carefree.
Check out and listen to 'For You' down below
Omnia – For You (Feat. Danyka Nadeau)