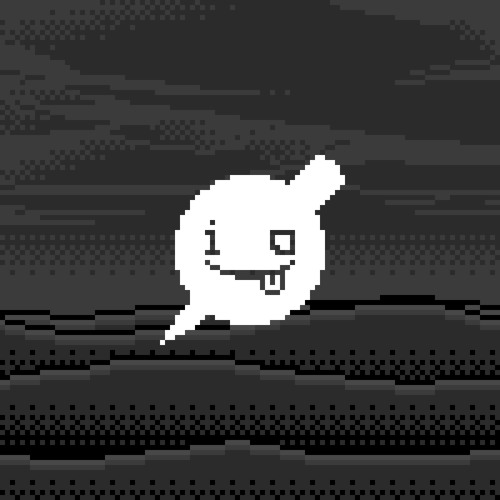 Knife Party – Sleaze (No Mana & i_o Remix)
No Mana and i_o have collaborated on a remix of 'Sleaze' by Knife Party, offering up a brilliant club beat perfect for Hallowe'en. Wildly different from the original, the remix is transformed into a dark, pulsing tech piece.
"Until they kick us out" is the resonating lyric that connects the remix to the original, repeated over and over like a dance floor mantra. Unfortunately the comments from i_o's official Soundcloud page reveal some drama between himself and fellow mau5trap artist No Mana.
The comments from i_o regarding the remix indicate that No Mana has little to do with the actual piece except merely add his name to the release. However, it's actually just some fun ribbing between the two artists the love poking fun at eachother.
The track itself doesn't sound specifically like either artist; both have experience with techno beats and could have lent a hand to the 'Sleaze' remix. Listen for yourself below and let us know what you think.