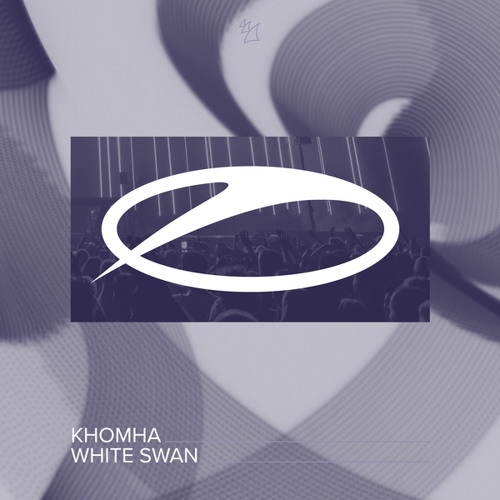 KhoMha – White Swan
Roberto Alzate, better known by his stage name KhoMha, just released his brand new single called 'White Swan'. Based in Medellin, Colombia, the recording artist built his way up to the top with his unique production of trance music. His latest work entails a story that allows listeners to unwind with their imagination. The track was previously featured in Armin van Buuren's A State of Trance Episode 865 (#ASOT 865). With the support by Armada Music, 'White Swan' is filled with emotion and fantasy.
This is another exciting creation by KhoMha and fans have been waiting for the full track. Every song has a background and 'White Swan' comes off to an interesting spin. It begins with the sounds of a rewinding clock and chimes ticking back and forth. Soon, a female voice will speak words of encouragement to help explore the depths within ourselves. Afterwards, the chimes will continue to play until it builds a momentum. As the drop hits, the beats and synths intertwine to create a euphoric vibe throughout the entire duration.
Check out the feel-good sounds of 'White Swan' down below.
KhoMha – White Swan