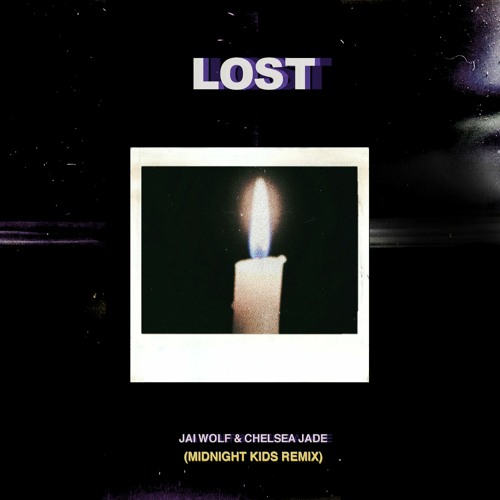 Jai Wolf – Lost feat. Chelsea Jade (Midnight Kids Remix)
By now you should already know that the Midnight Kids only know how to put out top-notch remixes. But more than just their producing talent, they also have a knack for picking the perfect track to really complement their signature style. And the latest track up for the Midnight Kids treatment is Jai Wolf's comeback track 'Lost'.
While the original is an atmospheric, downtempo piece, the kids really breathe life into the track and elevate it to so much more. From the addition of tasteful tambourine samples to the clean post-chorus drop, this remix is everything you could possibly want. Check out their remix below and be sure to keep an eye out for their next big release.
Jai Wolf – Lost feat. Chelsea Jade (Midnight Kids Remix) | Download