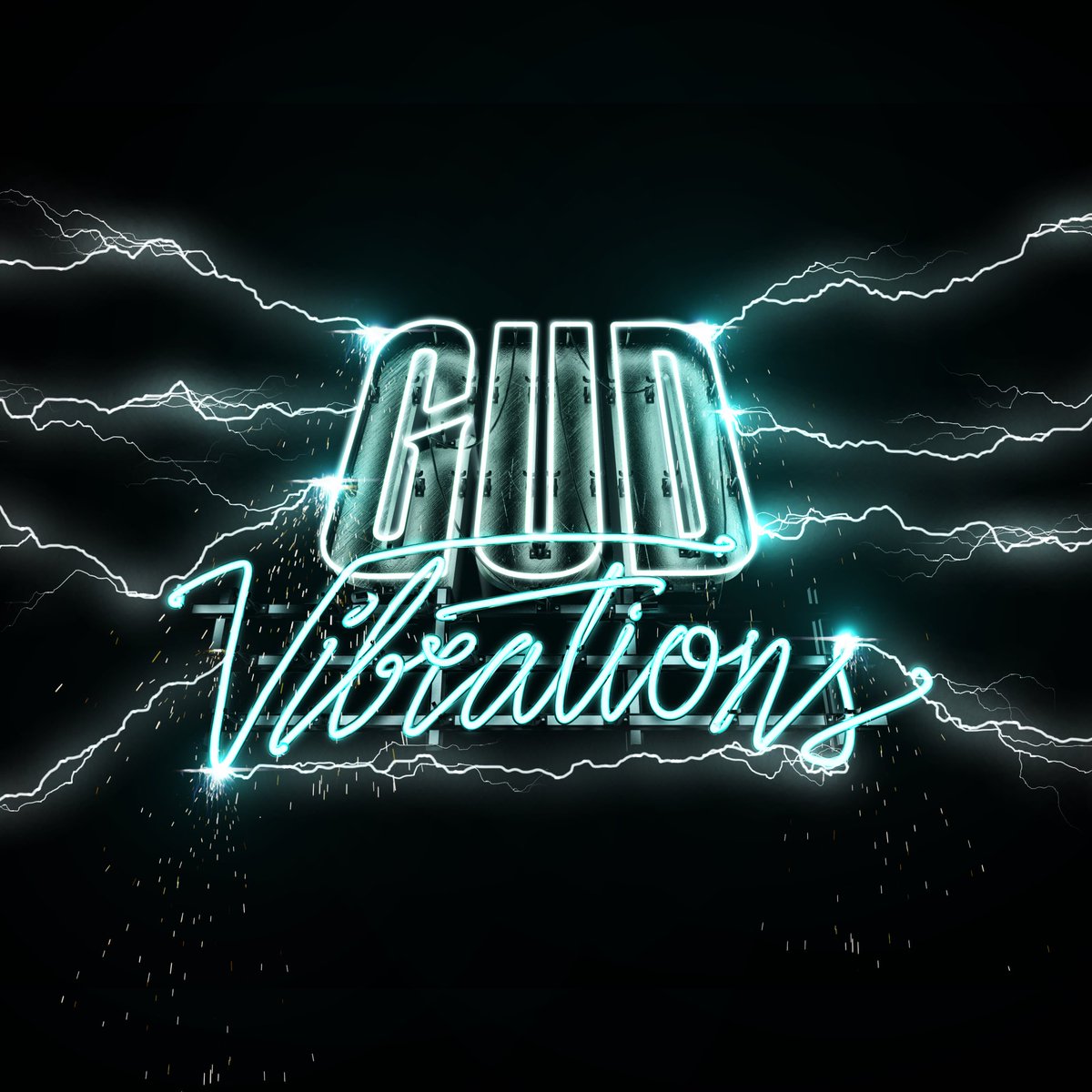 Gud Vibrations is finally here. The label created by longtime friends and power trio NGHTMRE & Slander has officially been launched. Their first release is 'Deathwish' by WAVEDASH. This is a single from their upcoming new EP which will also be released on the label.
NGHTMRE & Slander and WAVEDASH all got together during Lost Lands to announce the label as well as the upcoming EP.
On Twitter, the official announcement read: "We are starting this label to create a platform for artists we truly believe in."
'Deathwish' is a perfect first release song as well. The breathy vocals of fknsyd, who they have collaborated with before, draws the listener in. Paired with heavy, head-rattling dubstep, it's a great track. The rest of the EP is sure to be just as thrilling.
NGHTMRE & Slander had this to say about WAVEDASH "We both have had the pleasure of working with them and watching them grow over the past 2 years.. and we can't wait for their future!" We're excited about their future too.
We're also very intrigued to find out who else will be coming to the Gud Vibrations family. We'll have to wait and find out.
Listen to 'Deathwish' by WAVEDASH below.