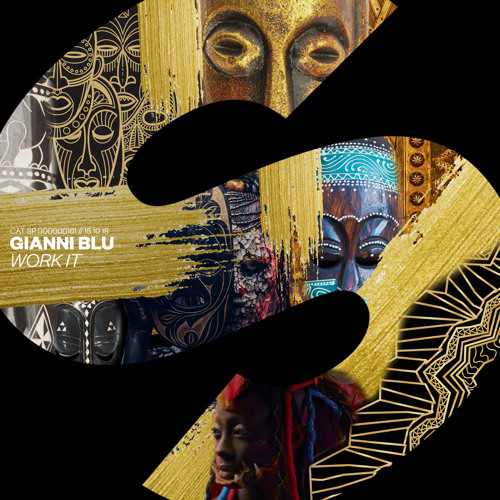 Gianni Blu- Work It
Chicago-based house producer Gianni Blu returns to the airwaves this week with his brand new single 'Work It'. Gianni is beginning to make a serious name for himself in the house music world. After his recent success with singles 'Secret Lover' and 'Right Amount of Wrong', Gianni sees his first release on powerhouse label Spinnin Records. Accompanying the new track is a party-filled music video that breathes energy and life into the song.
Dancing shoes are required when you listen to 'Work It'. With a heavy Brazilian drum influence, 'Work It' has all the elements to get your feet moving. The track kicks off with a vocal sample to set the mood. Gianni adds in some flutes and tambourine drums to give some flavor to the track. The bass drop has a groovy bassline with the vocal samples accompanying the beat. This track fits nicely into Spinnin's catalog of dance songs.
Gianni Blu's 'Work It' is out now and available to stream everywhere. Check out the music video below and let us know what you think of Gianni's new single.