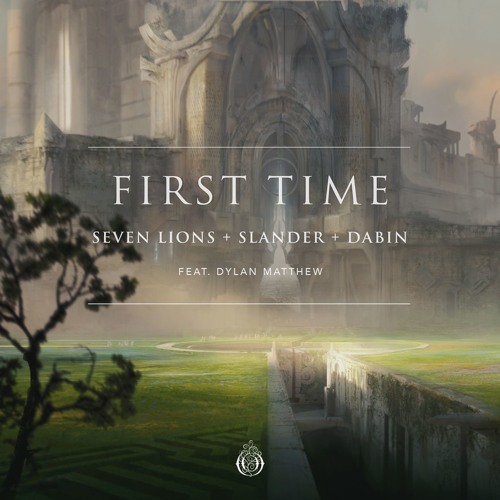 Seven Lions, SLANDER & Dabin – First Time
Seven Lions has collaborated with trap duo SLANDER and Canadian Korean producer Dabin for a new track called 'First Time'. Hearkening back to the traditional Seven Lions production that propelled him to fame, the track explores some welcome trance elements. The SLANDER influence is hard to pinpoint, with both drops being quintessential Seven Lions.
This song has been playing in Seven Lions' sets for a while now, with lots of hyper generating around Dabin and SLANDER as collaborators. Commenting on his influence Dabin says:
"This collab is a really long time in the making. I mostly worked around that progression and was trying to find ways to phrase and voice the drop a little differently." – Dabin
SLANDER reportedly suggested bringing on the cleaner male vocals to the track, which undercut the strong trance builds before the melodic drops.
Seven Lions has really capitalized on having his own label more than any other recent artist. Pumping out EP and after EP, different collaborations and different styles, each track he brings to us vastly different from the last. The sheer amount of releases in 2018 has been a joy for any fan of him work.
Seven Lions, Slander and Dabin ft. Dylan Matthew| Spotify