Datsik had an astonishing fall from grace when he was accused by multiple women of sexual assault and pressuring them to abuse substances when partying with him. Subsequently, in a matter of few days, he was dropped by his management team, booking agency and record label, and his tour was abruptly cancelled. Now that we've had months and months of radio silence, fans have begun to ask if he will ever be back.
News broke out this week that the dubstep producer has been going back and forth with fans via Instagram direct messages. It's great to hear the producer is now sober, but we're reluctant to believe that he will be able to bounce back from this atrocity without a proper apology. What do you think?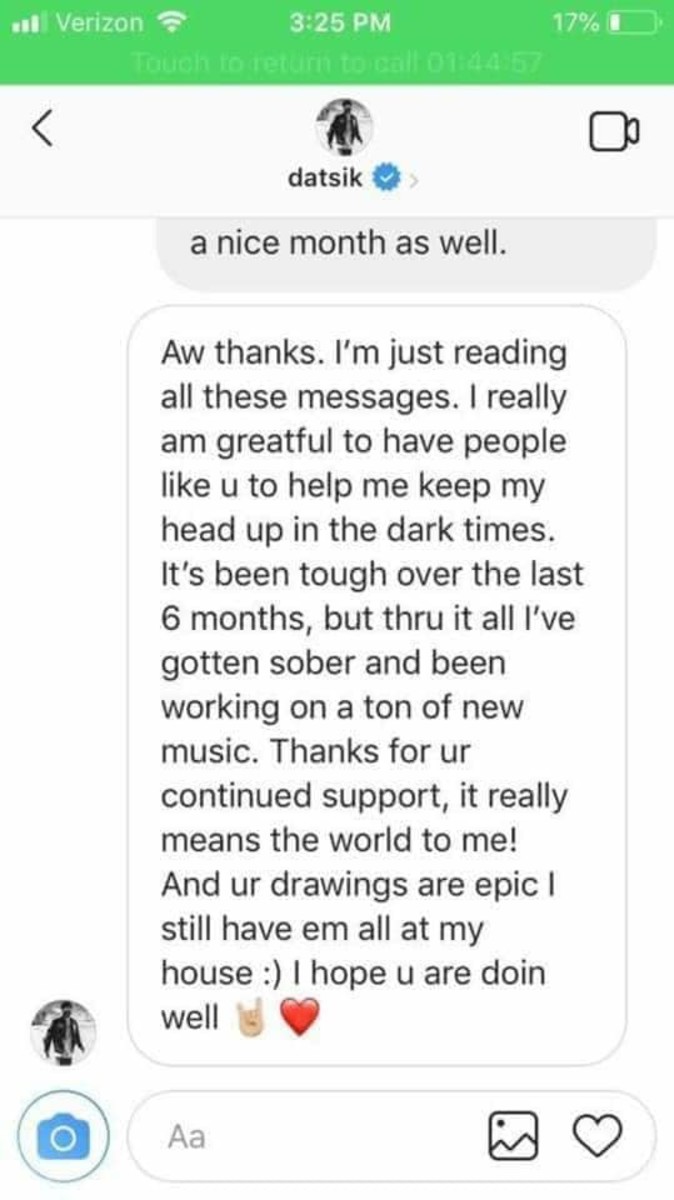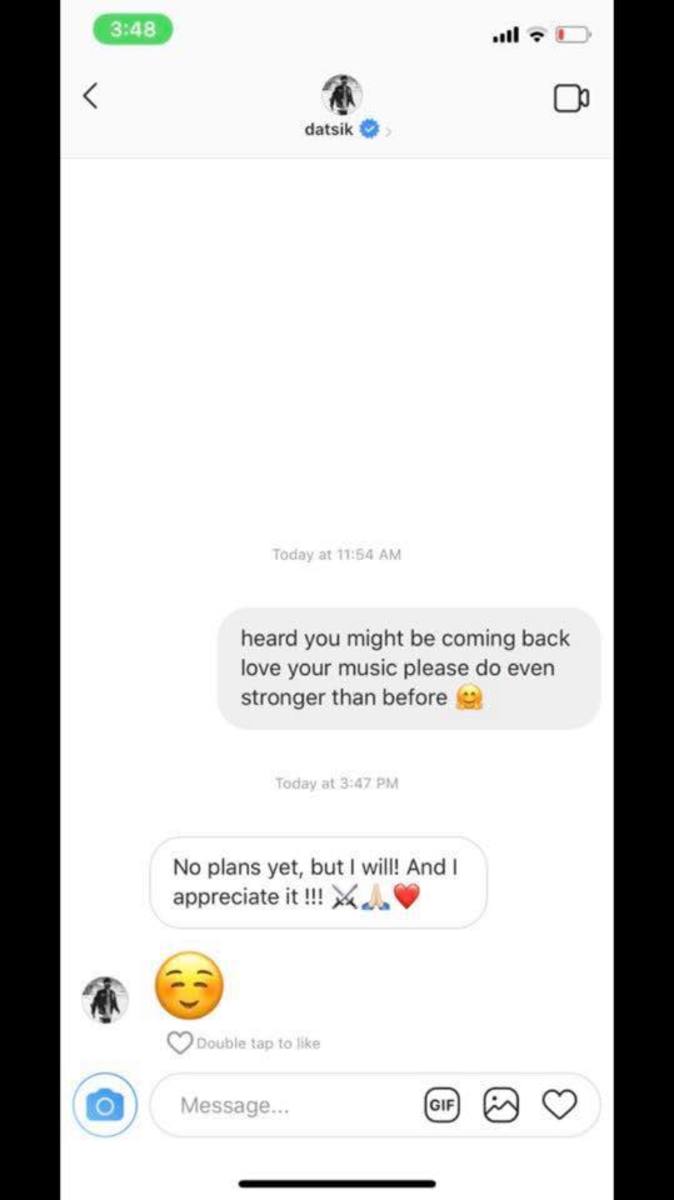 Check out our official EDMTunes playlist for the freshest tracks - updated weekly!