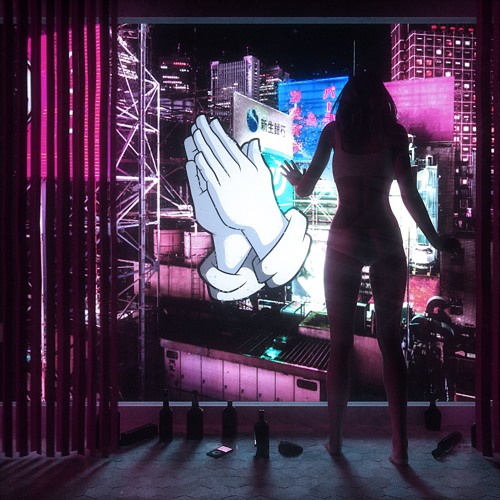 Crystal Knives – Mannequin EP
There's no better way to start off a new week than with some awesome new music. And coming to you with just that is Milwaukee-based producer Crystal Knives. Jazz drummer turned producer, the young artist has been gradually making a name for himself in the melodic bass scene with his top-notch productions. And today he's releasing two of those productions for his Mannequin EP on Elysian Records.
Featuring Casey Cook's luscious vocals, the first track 'Mannequin' is an emotionally laden masterpiece of melodic bass. Meanwhile, the following track, 'Don't', is an upbeat piece filled with just enough feel-good vibes to get you through the rest of the week. With just two tracks Crystal Knives really showcases his breadth as a producer. Give his Mannequin EP a listen below and make sure to keep an eye out for his next release.
Crystal Knives – Mannequin EP