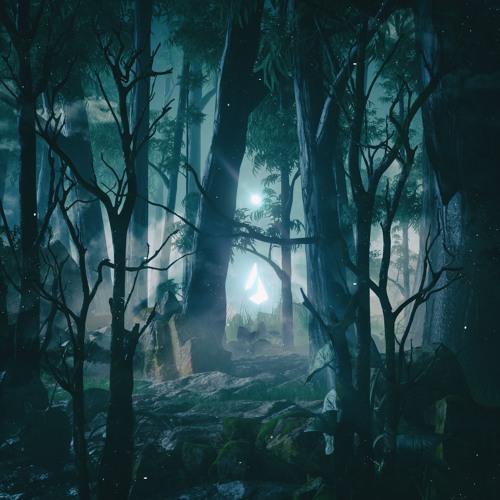 Aadysi – Myth
If you don't know who Aadysi is, you need to. The up and coming New York based producer is a current student at ICON Collective and has garnered much attention with his fresh producing style. Being well versed in multiple instruments, he is able to combine his talents with his creativity to create a wide range of music. After making a splash with his latest Searching EP, he doesn't intend to stop there. He continues his momentum with his single 'Myth'.
The song starts off in epic fashion with vibrant synths and muffled choir-like sounds. If that isn't unique enough, the bass drop consisting of hollowed out sounding drums is simply ear candy. The song finishes off with a beautiful piano melody. From start to finish, the song is captivating with its genre bending features. In addition to the polished production quality, it's hard to think Aadysi is a new kid on the block. Be sure to keep an eye out for him in the coming years because he has what it takes to make it big.
Check out our official EDMTunes playlist for the freshest tracks - updated weekly!