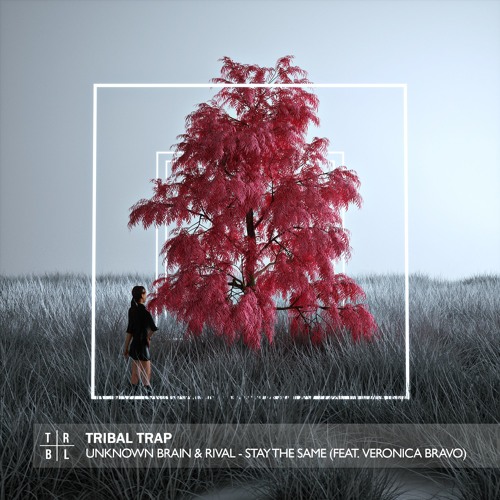 Unknown Brain & Rival – Stay The Same (feat. Veronica Bravo)
There are good producers and then there are great producers with a strong musical background. And if you don't know already, German producer Rival is definitely the latter. Having been classically trained in multiple instruments for many years he's able to draw from his experience with multiple genres to bring them into his electronic productions. And that's exactly what he did together with Unknown Brain to release his latest track, 'Stay The Same' on esteemed label Tribal Trap.
From the slow, piano laden intro through both drops, 'Stay The Same' is an absolutely lovely track through and through. Veronica Bravo's alluring vocals mesh beautifully to make the track even better. And the best part is they are releasing the track as a free download. Give it a listen and be sure to grab your own copy for free in the link below.
Unknown Brain & Rival – Stay The Same (feat. Veronica Bravo) | Free Download