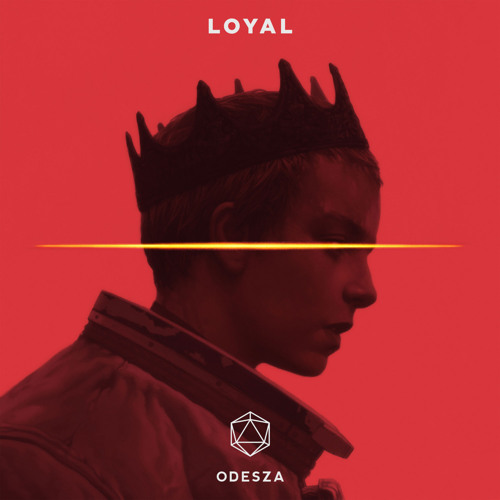 ODESZA – Loyal
Ladies and gentlemen, ODESZA just produced quite a fresh track titled 'Loyal'. It released via Foreign Family Collective under the exclusive Ninja Tune license. Most of you know the latest iPhone and Apple Watch commercial that hit yesterday. Well, they used this tune! Can we say, YESSS!
The track starts out with a drumline of snares and gradually adds some chanting in the background. It drops into a sick trap beat outlined with bass comparable to RL Grime's style. Sorry RL, who knew that the electronic duo could also be trap gods? You feel nothing but the greatest while this track plays. Walk into a room or bust up the dance floor–the tune is slow but solid. This song is fresh AF.
If there's one thing we can appreciate from a great artist, it's Harrison Mills and Clayton Knight's ability to create range for themselves. This is a brand new song never been released on record until now! Since incorporating it into their 2015 live Coachella set, they had been testing out different versions in multiple festival performances and now we see its official release.
Here's a shoutout from Apple Music themselves complimenting the duo's tune.
Your music has never sounded better – introducing the new iPhone XS, iPhone XS Max and iPhone XR with stereo speakers. Featuring @odesza's previously unreleased track "Loyal." Listen here: https://t.co/bPWBtLQyxB https://t.co/CTOtGxAGvP

— Apple Music (@AppleMusic) September 12, 2018

From their incredibly immersive live performances to their amazing music, there is nothing more I can say about them. They did not anticipate themselves to be super successful and all they wanted was to break the top 10. All their hard work has definitely paid off. Nominated for two Grammys and playing some of the greatest music festivals like Coachella and Red Rocks, they're making waves.
Listen to the fresh track below!