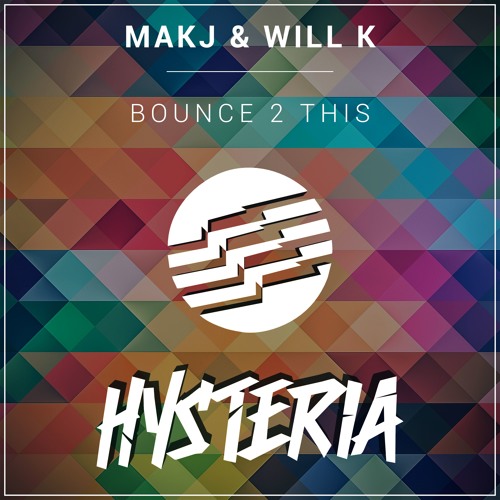 MAKJ & Will K – Bounce 2 This
MAKJ is back and has teamed up with Australian producer Will K to bring us their new single 'Bounce 2 This'. The American DJ recently released the Melbourne Bounce track 'Knockout' with Deorro and Quintino. Many fans were ecstatic about the release since he is one of the main reasons Melbourne Bounce became so popular in the past. It is exciting to see MAKJ returning to the sound that helped his career.
MAKJ doesn't disappoint with this groovy new Melbourne Bounce track. 'Bounce 2 This' starts off with a thumping baseline quickly joined by drums. The words "Everybody Go' complements the buildup before going into the first drop. Needless to say that it gets funky real quick once the bouncy baseline kicks in. The second drop evolves with an additional snare and horn blasting away.
Overall, the single is ready to have listeners bouncing up and down at the club or in front of their computers at home.
Listen to the song below: