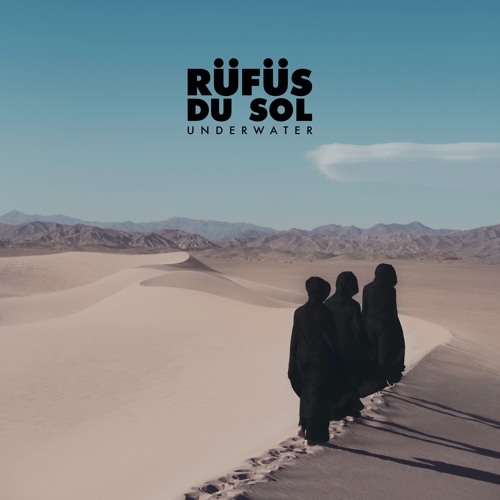 RÜFÜS DU SOL – Underwater
The live electronic music trio known as RÜFÜS DU SOL is back at it again. This time releasing another track from their upcoming album, SOLACE. Following up on their track 'No Place,' 'Underwater' is a heavy, impassioned song that you can feel in your bones.
Beginning with a heavy filter and lots of reverb, the track immediately makes you feel like being "stuck underwater". Full of groove, funk and passion, the instrumental part of the song feels epic and monumental. Enhancing the excellent instrumentation are the bold vocals typical of one of the most popular live acts in electronic music. Begging the listener to "help me out before I drown," the narrator of 'Underwater' simultaneously embodies a spirit of desperation and power. If this track is anything like the rest of the upcoming album, we're in for a treat.
Check out the newest release from RÜFÜS DU SOL in the link below. The full album SOLACE comes out soon, so keep your eyes open.