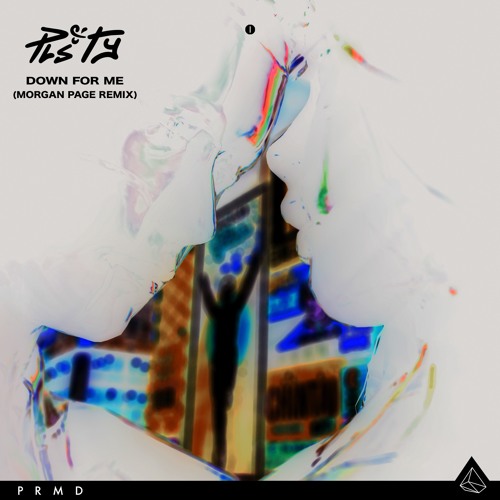 PLS&TY – Down For Me (Morgan Page Remix)
It seems that Miami-based producer PLS&TY can do no wrong as of late. While he has been keeping busy by releasing a bunch of killer remixes, just last month he took the time to drop yet another chart-topping original entitled 'Down For Me'. And now he's decided to change things up. Instead of releasing another remix, he's having another producer remix one of his original tracks. For this 'Down For Me' remix he's enlisting the help of none other than veteran producer Morgan Page.
While the original track is the epitome of everything we love about PLS&TY, Morgan Page spins the track on its head and completely reworks it. But in a great way. He brings his own signature sound to 'Down For Me' and it works beautifully. If you enjoy Morgan Page's work then there's no reason why you won't love this remix.  So give the remix a listen and be sure to grab your copy in the link below.
PLS&TY – Down For Me (Morgan Page Remix) | Download