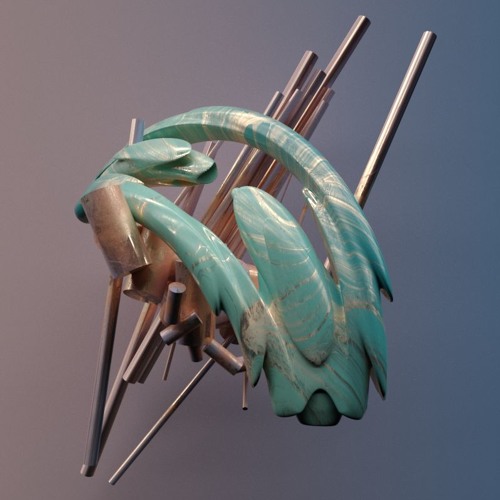 Nelson – Voyage
An upcoming artist is off to a good start into the EDM scene. Introducing DJ and producer Nelson, he brings his audience an intriguing trap-infused song. His new banger entitled 'Voyage' features a soft opening that later hits hard with the bass. The overall production captures the likes of fans with its intense build-ups and explosive drops. Nelson delivers the upbeat energy that listeners crave when its time to unwind!
When you take a listen to 'Voyage', everything melts away. The slow sounds ease fans to prepare for the massive drop. Once the drop releases, the synths and bass are in full effect. The trap and future bass vibes are contagious especially when the bassline and beats sync together. It creates a memorable component that allows you to be entranced in the track. 'Voyage' takes you on a journey with the mix of sounds it presents.
Take a listen to Nelson's 'Voyage' down below and let us know what you think!