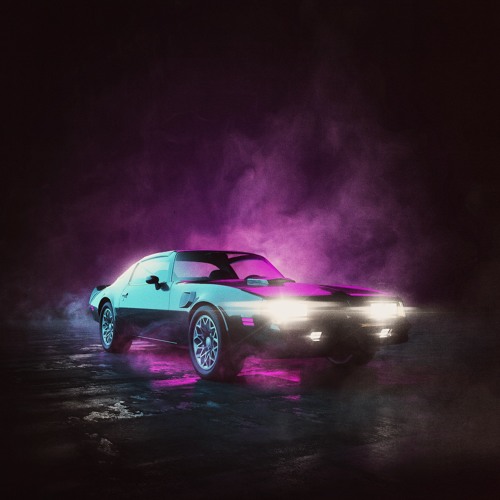 LUUDE – Omen
From the release of his flip of 'Forever Young', to his original 'Rocket Pop' to his latest track 'Sink Or Swim'; Australian producer LUUDE has spent the year providing fans with a variety of sounds. And while his releases have spanned a variety of genres and sounds, the thing that has remained constant is the fact that all of them have been absolute heaters. Speaking of, he's just released his latest creation, 'Omen'.
"Fucked around with this Kanye sample at a hotel in LA, it's a little teaser of some of the music I'm playing at my shows"
And like the name would suggest, the 'Omen' is a dark and grimey track perfect for the sound he's bringing to his shows. LUUDE currently on his The Dark Room Tour, so if you happen to be in Australia definitely check him out at one of his tour stops. In the meantime, give the track a listen and grab your own copy as a free download in the link below.
Check out our official EDMTunes playlist for the freshest tracks - updated weekly!