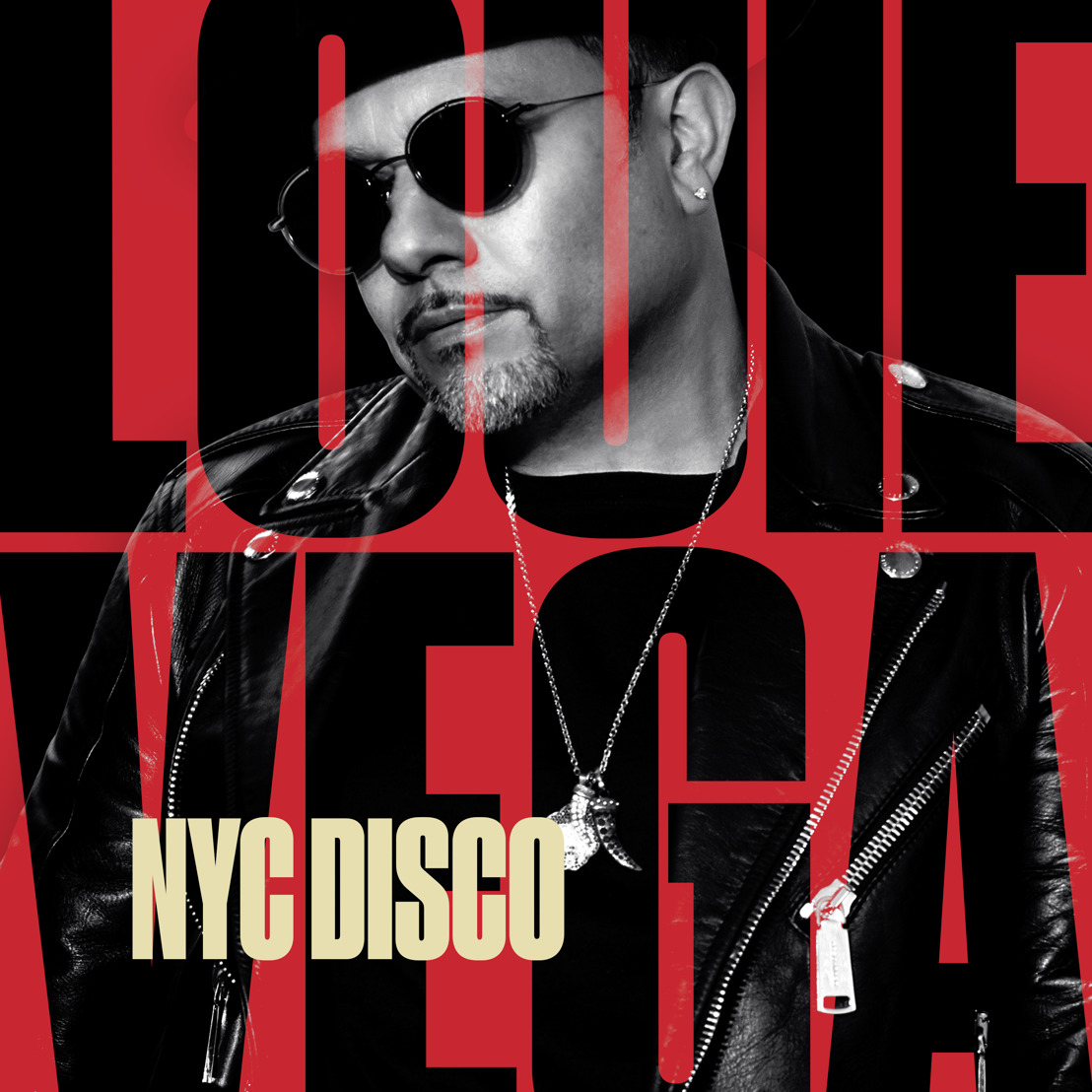 Renowned DJ, producer, and engineer Louie Vega has been a pillar in the house music scene for nearly four decades. Being born in the Bronx back in the '60s, Vega was raised in a rendition of New York City that was on the cusp of realizing it's potential as a cultural hub. By age 13 Vega was already DJing in local NYC clubs, and now 40 years later he is paying homage to the city that defined him with his latest album NYC Disco.
The New York City disco scene birthed club culture in the U.S., and Vega was there from the start dealing out fresh tunes and original remixes. On NYC Disco he tapped into those roots providing remixes of disco standards, collaborations with fellow NYC stalwarts like the Martinez Brothers, and a series of original productions with the unmistakable flare of classic disco; and that's just the first disc.
The second disc is an unabashed ode to Nervous Records; a label that's supported Vega since his early years, and the label that released NYC Disco.
While Vega was making his way up the ladder of the disco and house scene, Nervous Records was dealing out distinguished releases from legendary artists including Greg Henderson, Lucy Hawkins, as well as Vega's duo with Kenny Dope, Masters At Work. Considering this album was meant to pay tribute to NYC, Vega saw fit to re-edit and remaster several of Nervous Records' most recognizable hits from the '70s and '80s for the LP.
NYC Disco is more than just an album. It's a history lesson in New York City dance music curated by one of the best DJ's to call NYC home.
NYC Disco is now available everywhere on Nervous Records. Stream the full album below