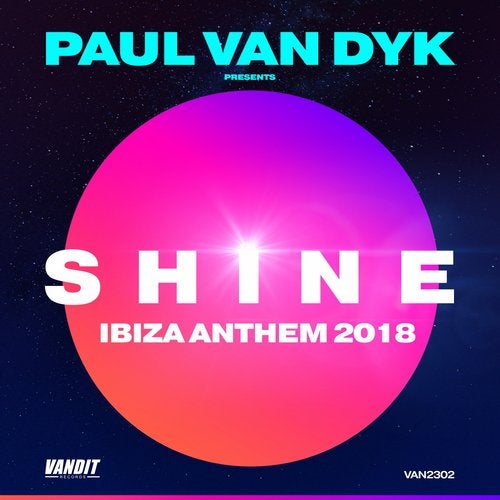 Paul van Dyk- Shine
One of the more highly anticipated Ibiza residencies is quickly approaching. Trance legend Paul van Dyk's massive 2018 SHINE Ibiza Residency is right around the corner and to get ready for it, the legend dropped a new single today. The single, like the name of his residency, is called 'Shine'. His residency kicks off July 9th and will continue every Monday until September 17th. No doubt you'll be hearing this future classic in each and every set.
Classic trance sounds "shine" through on this Paul van Dyk track. 'Shine' is your prototypical high BPM, uplifting track that trance fans yearn for. PvD slowly creeps in the melody over his thumping bass line which carries into the mellow and calming bridge. The journey from bass line to bass line is long, but worth it. 'Shine' finally hits its climax and erupts with uplifting energy. PvD continues to show why he is one of the very best in trance.
Check out 'Shine' by Paul van Dyk below. If you're interested in seeing him this summer in Ibiza, you can check out his schedule here.