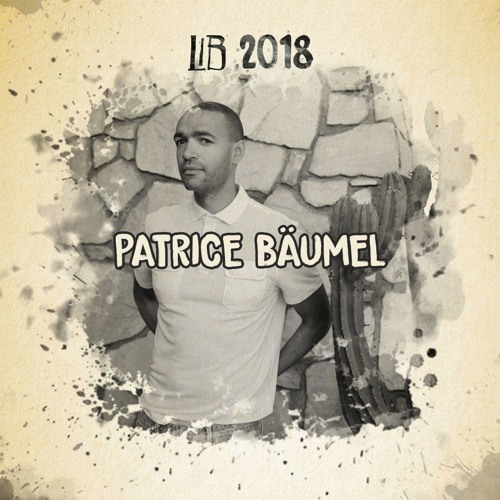 Patrice Bäumel – Live At Lightning In A Bottle 2018
The Woogie Stage at Lightning in a Bottle: there truly is no better place on earth. As the ever long post-festival blues fade away, The Do Lab blesses us with a real treat. Patrice Bäumel played a set that we would never forget at the vibrant Woogie, and now we have it to stream whenever we want. Bäumel is easily one of the most talented artists out there, and his Woogie set is nothing short of magical.
The uplifting start slowly flows down into a dark techno sound. The intergalactic synths mixed with haunting drum beats alongside a subtle house undertone makes for one his best sets to date. This set truly takes you on a journey and makes you feel as if you've lived a thousand lives from start to finish. You can almost still feel the thunderous beats from the Woogie decks as you relive this set. Listen below and stay tuned for more LIB 2018 live sets.
Patrice Bäumel – Live At Lightning In A Bottle 2018