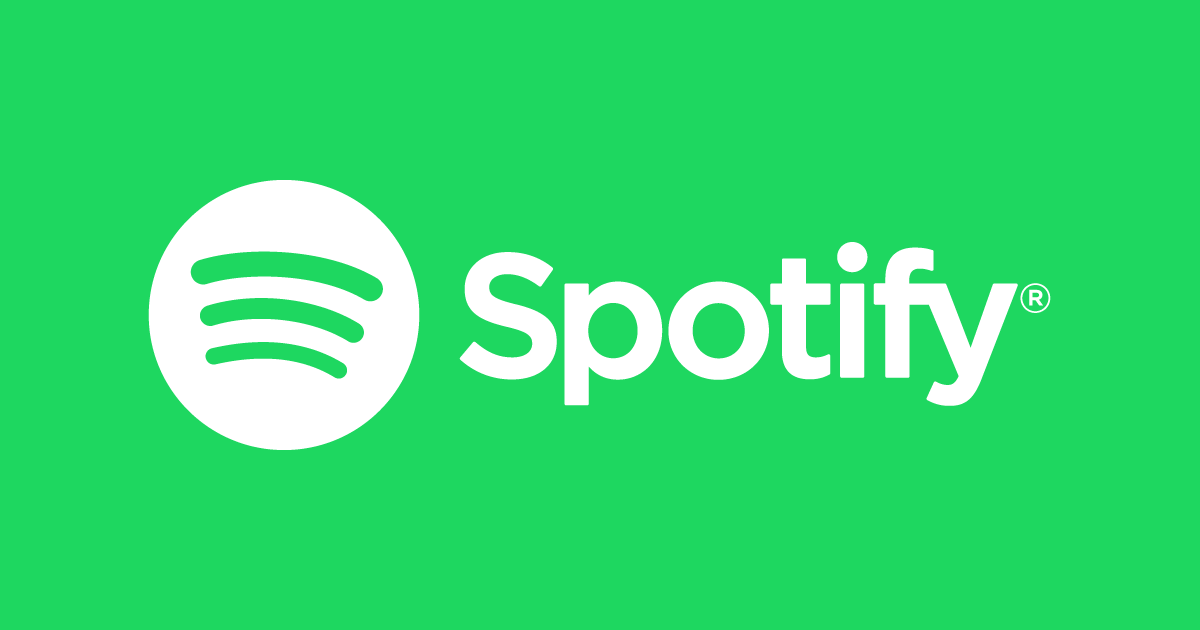 With the streaming revolution taking over the world and replacing downloads and even radio listeners, Spotify has quickly become one of the most powerful platforms in the music industry. Its employee curated playlists can make artists massive globally overnight, keep legacy careers alive and well, or severely decrease an artist's overall earnings just as quick.
The songs you hear on playlists are either generated by algorithms or chosen by employees.  Many previously unknown artists have found global success after being featuring in curated playlists with millions of followers. These same curated playlists account for 30 percent of Spotify's plays with that percentage growing even more.
All of this presents a big problem for three major labels – Universal, Sony and Warner. There are reports that they labels are becoming upset that their music is not playlisted frequently enough — according to Greg Sandoval over at Business Insider first tipped the bombshell report. Their fear is they will lose market share as the streaming service's playlists become more universally influential.
Some believe with the influence of their playlists may put Spotify in a position to negotiate better licensing fees with the top labels but Apple Music recently surpassed their subscription numbers in the USA, while YouTube's new paid music streaming service is also gaining momentum. Spotify still maintains a comfortable lead worldwide and its recent partnership with Chinese streaming giant Tencent Music is a bold attempt to solidify that position. We will see how this all plays out.