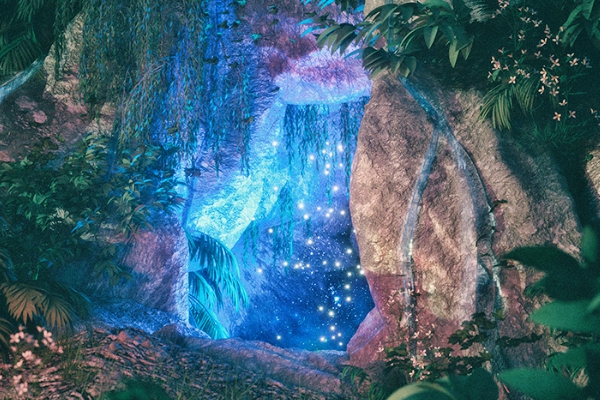 Ekali x SLUMBERJACK – Helios
Fresh off of Ekali's debut EP comes 'Helios,' a SLUMBERJACK collaboration that takes you through a multilayered cosmic experience chockfull of earth-shattering bass.
'Helios' starts off by guiding you through uncharted jungle-like territory, completely surrounded by the natural elements—this is Ekali's signature take. The song soon starts to gather momentum and hits warp speed to propel you into another dimension, one characterized by gritty bass and mechanical chaos. This track showcases Ekali and SLUMBERJACK's ability to experiment with complex themes and sound elements.
The album art itself acts an illustration of the multidimensional structure of 'Helios.' It's equal parts wilderness expedition and equal parts space odyssey. The heart of the collaboration lies within the masterful blending of the two seemingly opposite worlds.
Ekali and SLUMBERJACK – Helios