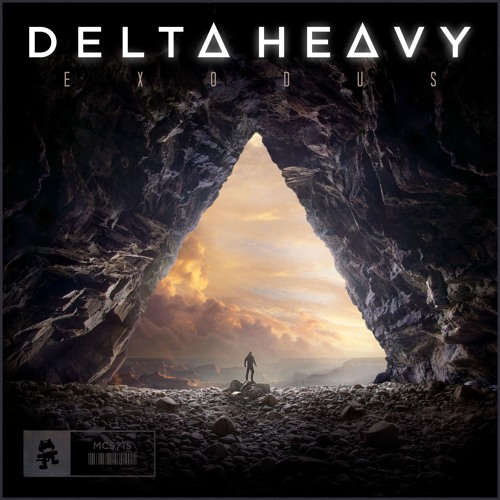 Delta Heavy- Exodus
British duo Delta Heavy just unleashed a monster tough for anyone to contain. Their new track, titled 'Exodus', is your quintessential headbanger and then some. With heavy dubstep synths, this latest Monstercat release will elevate any mosh pit into in all out slug fest. Over the course of the last year, Delta Heavy has released tracks and mixes spanning across multiple genres. Their ability to twist sounds and engineer unique music is a skill most labels will soon take notice of.
Delta Heavy really get after it with 'Exodus'. The track kicks off with a dark melody, only to start picking up pace as the core progression moves up. Then an arena-like sound takes over the track, and a voice comes in that says, "for years, man has looked to science for answers. But now science has opened the door to the unknown". Just as the voice finishes speaking, the snares begin to pick up, leading right into the main drop. This dub-heavy track is certified dancefloor ready. Check it out below and let us know what you think of Delta Heavy's new track.
Check out our official EDMTunes playlist for the freshest tracks - updated weekly!