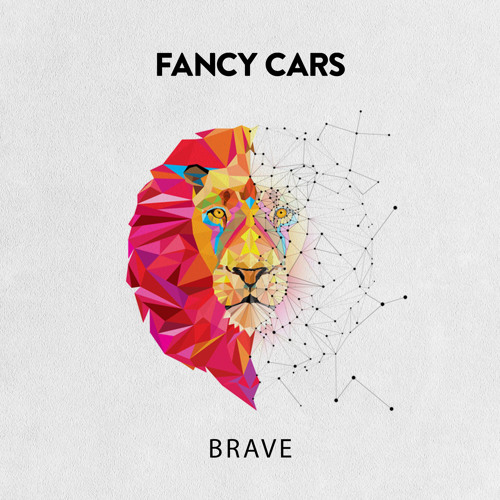 Fancy Cars – Brave
Let's be real, who doesn't like fancy cars? And not only is that a pretty true universal statement, it also applies to the producer duo of Alan & Brandon, also known as Fancy Cars. With Alan coming from a dance background and Brandon bringing his pop influences, their productions are the best of both worlds. And now they're showcasing their production prowess with their latest track, 'Brave'.
And their latest track definitely does not disappoint. Featuring smooth vocals and some sweet melodies, 'Brave' is the quintessential summer track. It may be hard to be brave but it's definitely not hard to love this track. Give 'Brave' a listen below and grab your copy via Virgin Records.
Fancy Cars – Brave
Check out our official EDMTunes playlist for the freshest tracks - updated weekly!